Welcome to Sunbury Veterinary Clinic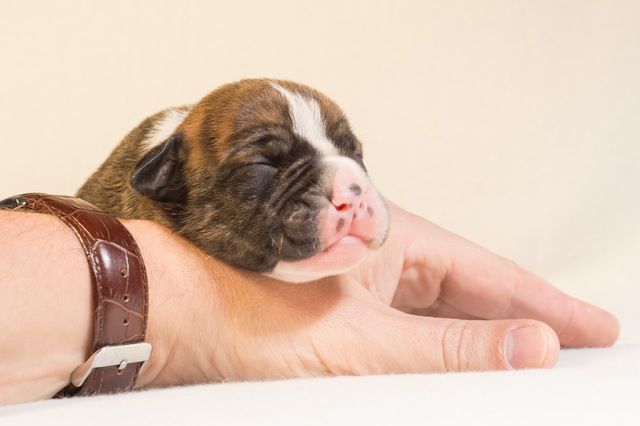 Our goal is to provide the highest medical and surgical care to our patients and offer the best possible customer service through courtesy, respect and patience. We offer state of the art diagnostics geared to strengthening and prolonging the human-animal bond. We offer routine wellness check ups, soft tissue surgery, radiography, in house laboratory and a fully stocked pharmacy.

At our clinic, we value the relationships, continued trust and goodwill we establish with our clients... In our website you'll find more information about our clinic, staff and services. Existing clients can also access, update and request services through our interactive Patient Portal.

Call us to set up your appointment today!
Personalized Care For Your Cats and Dogs! Call Us Today At
512-255-8387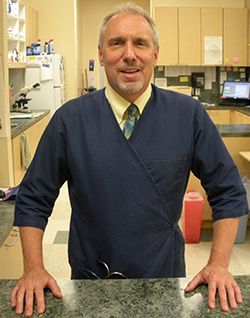 Scot S. Sunbury
Doctor of Veterinary Medicine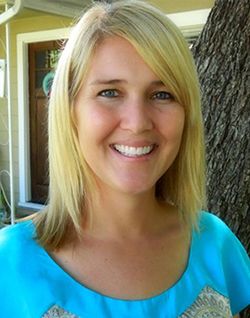 Samantha B. Taylor
Doctor of Veterinary Medicine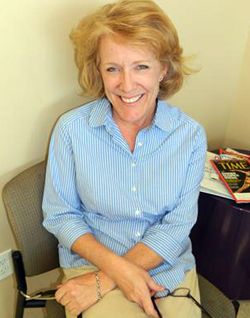 Catherine Campbell
Doctor of Veterinary Medicine